Pushing the

boundaries


of software
development

With over 500 completed projects to date,
we prioritize our clients' business needs,
striving for the best possible outcomes
within budget and timeframe constraints.
We are proud of our work.
Recent Work
Recent Work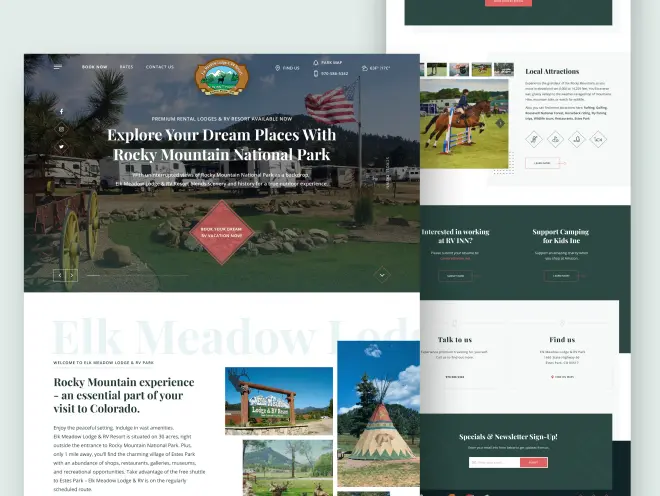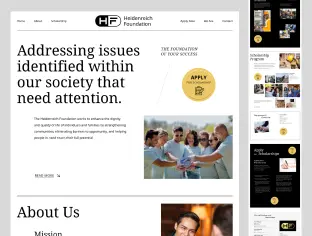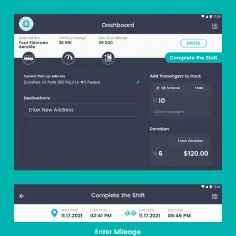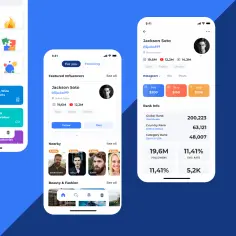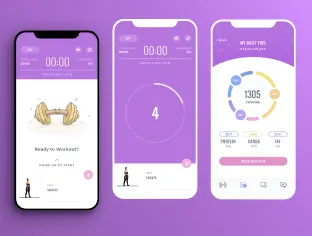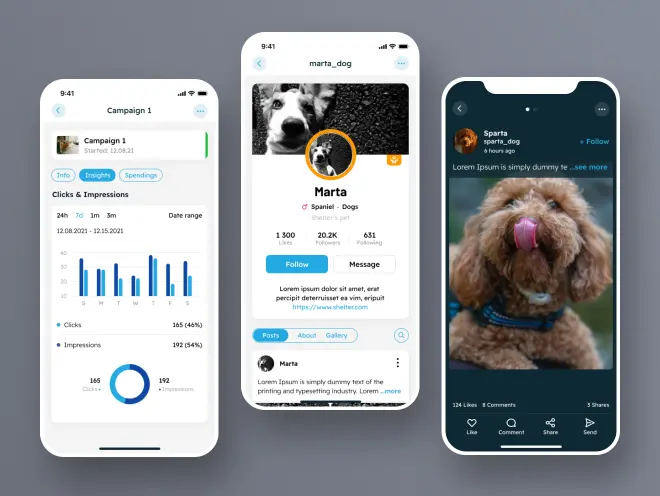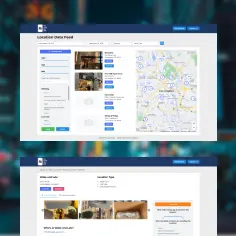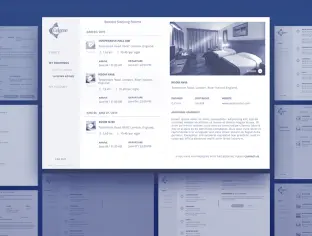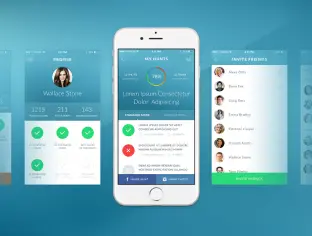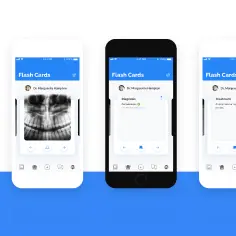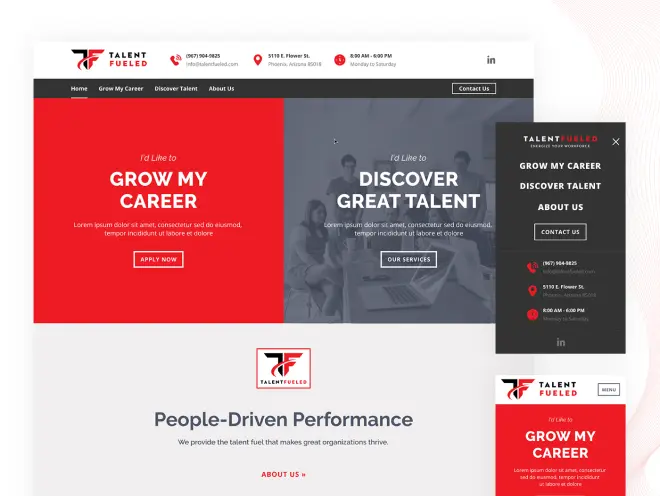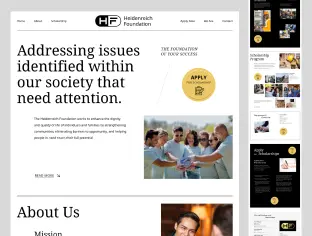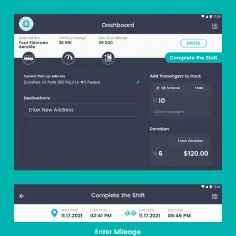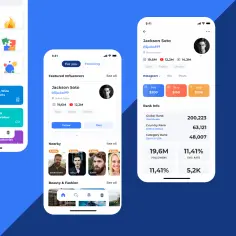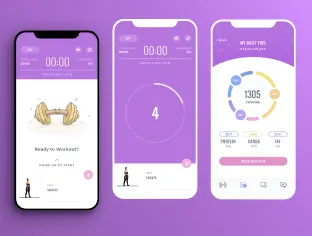 Customers Say
Customers Say
Christopher Pollion
Washington, DC, USA
The team is always great at communicating and working with us.
Cameron Bentley
London, UK
The team was quick to understand our concerns and problems.
Max G
Los Angeles, USA
They believed in the product we were building, and that helped our project tremendously.
i

Deus POWER
iDeus POWER
> completed
projects
+ years
of experience
~K hours
of total efforts
Have an idea for a project?
Ready to discuss