iDeus Company
With over 17 years of experience in software development, we have the expertise and knowledge to provide our clients with the best technology solutions for their needs.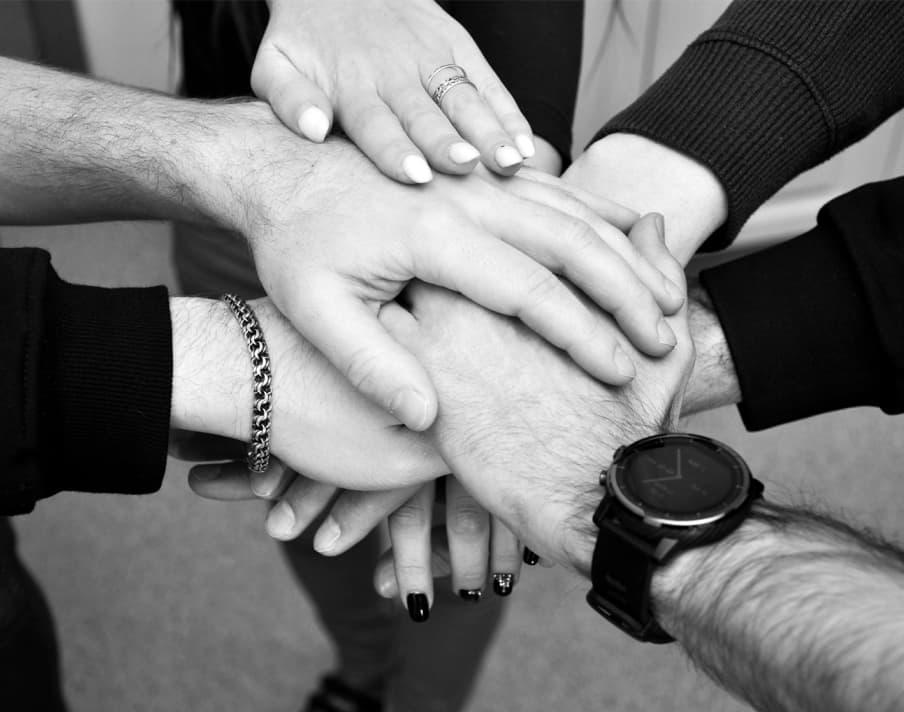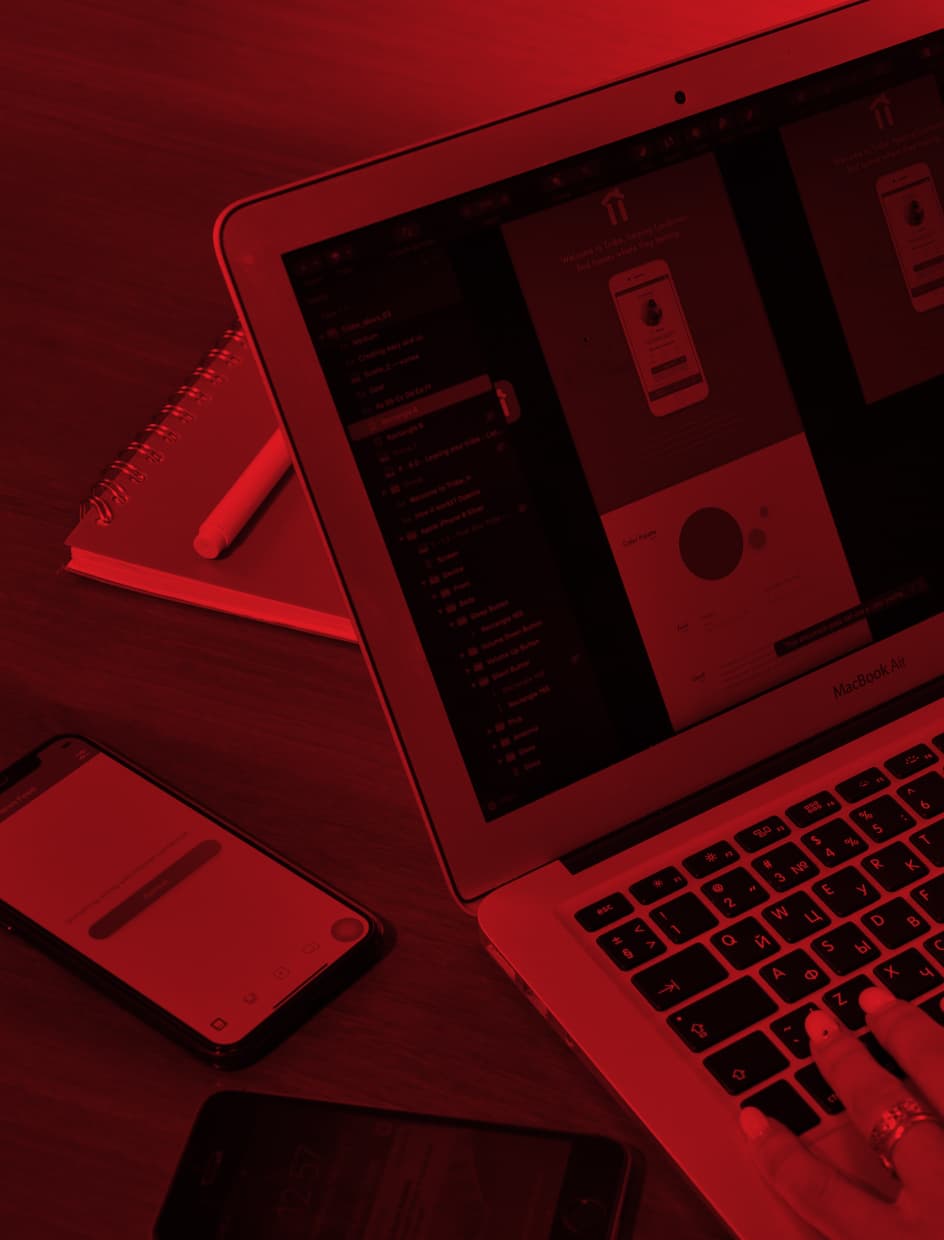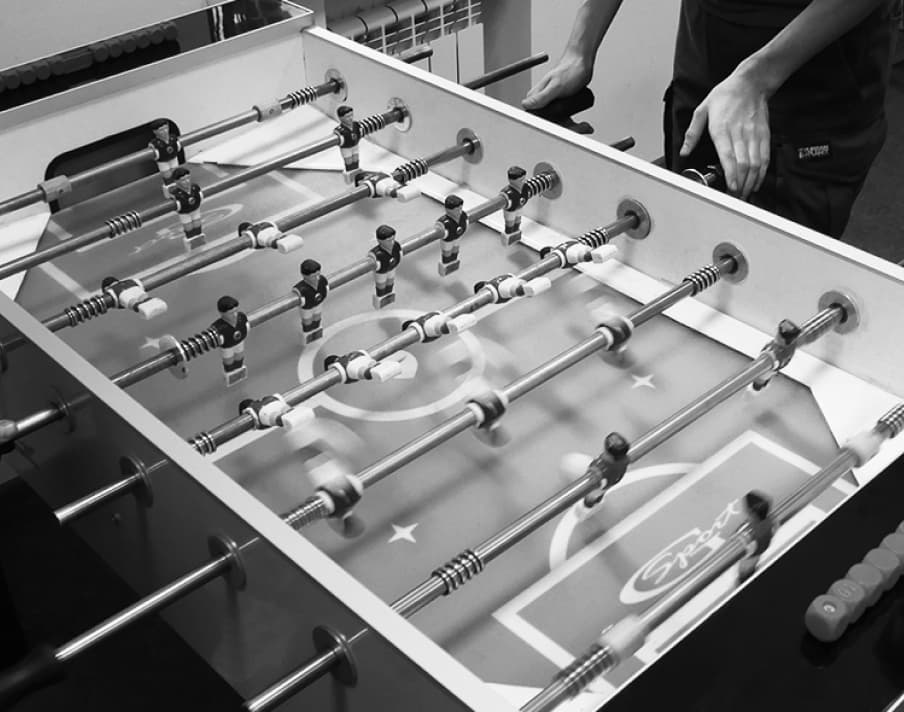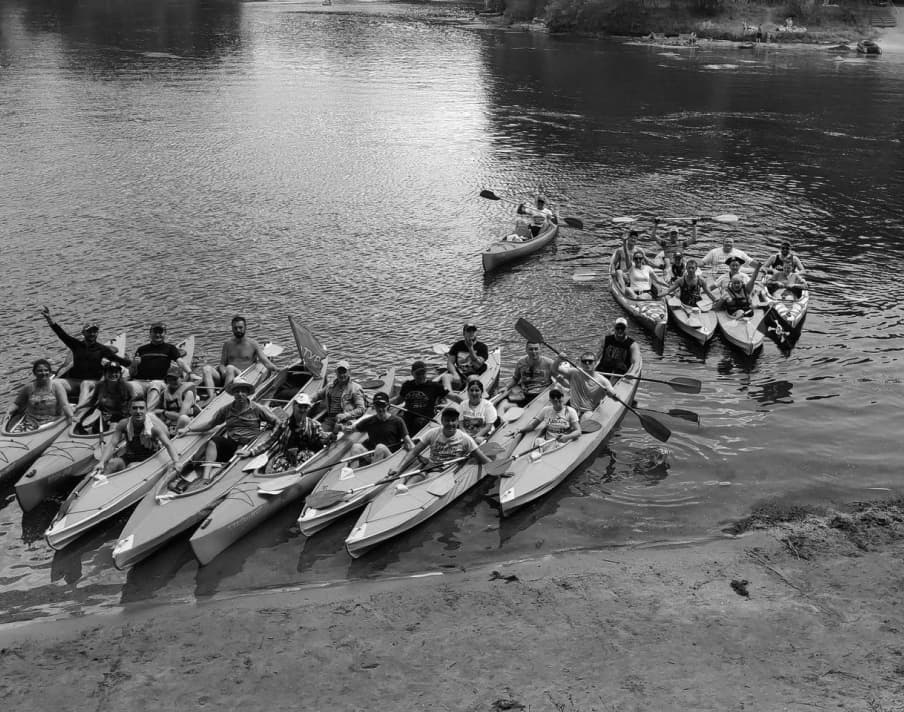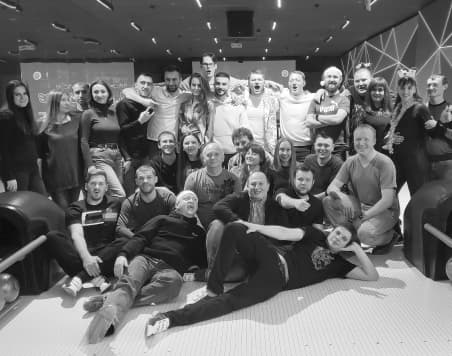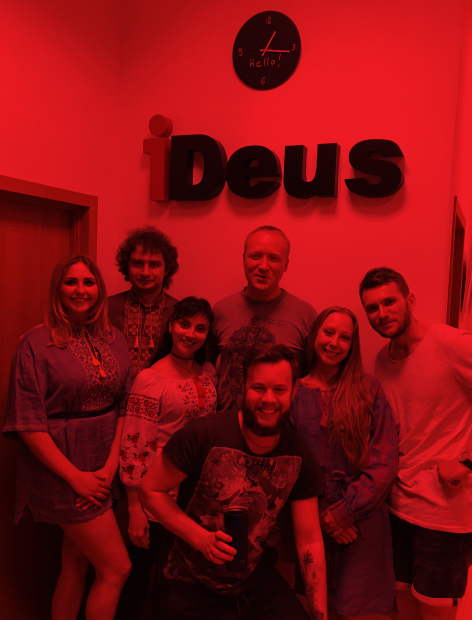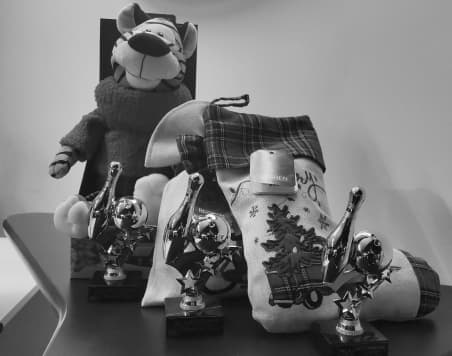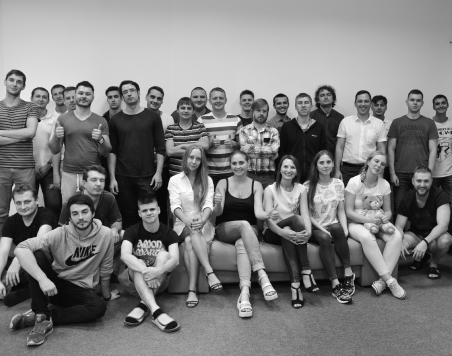 As a service design and development company, we specialize in creating user-friendly solutions that effectively address business challenges.
Successful Project Development:
— CUSTOMER
We strive to create seamless and intuitive experiences that meet the needs of your users.
— BUSINESS
We approach every design decision with a focus on its potential to drive real business outcomes.
— TECHNOLOGY
We take into account both your current capabilities and limitations to develop practical and implementable products that are built with a solid understanding of the technology landscape.
What We Do
We offer a comprehensive range of full-stack development services for our clients. From corporate websites to large-scale projects such as LMS or data mining. We have expertise in a wide range of technologies including Python, PHP, MongoDB, MySQL, React Native, Typescript, Angular, and many more.
See All Services
Core Values
At our software development company, we are dedicated to providing outstanding service and delivering exceptional products to our customers. Our core values include:
Creativity
We believe in thinking outside the box and coming up with unique and original solutions for our customers.
Collaboration
We believe in working together as a team to achieve the best results for our customers.
Quality
We strive to deliver the highest quality products and services to our customers.
Continuous Learning
We are committed to staying current with the latest technologies and industry trends, and continuously improving our skills to better serve our customers.
Transparency
We believe in open and honest communication with our customers, keeping them informed and involved throughout the development process.
Customer Satisfaction
We are dedicated to understanding and meeting the needs of our customers, and going above and beyond to exceed their expectations.
iDeus specializes in creating robust web and mobile applications for the Education, Finance, Legal industries and beyond.
Our Favorite Industries
Finance

Education

Fitness

Healthcare

Travel & Hospitality

Retail & Ecommerce

Corporate Management
Our Works
We completed more than 500 projects for today. We are focusing on our customers business needs and trying to achieve best results possible within fitting the clients budget and deadlines. We are proud of our work.
See All Projects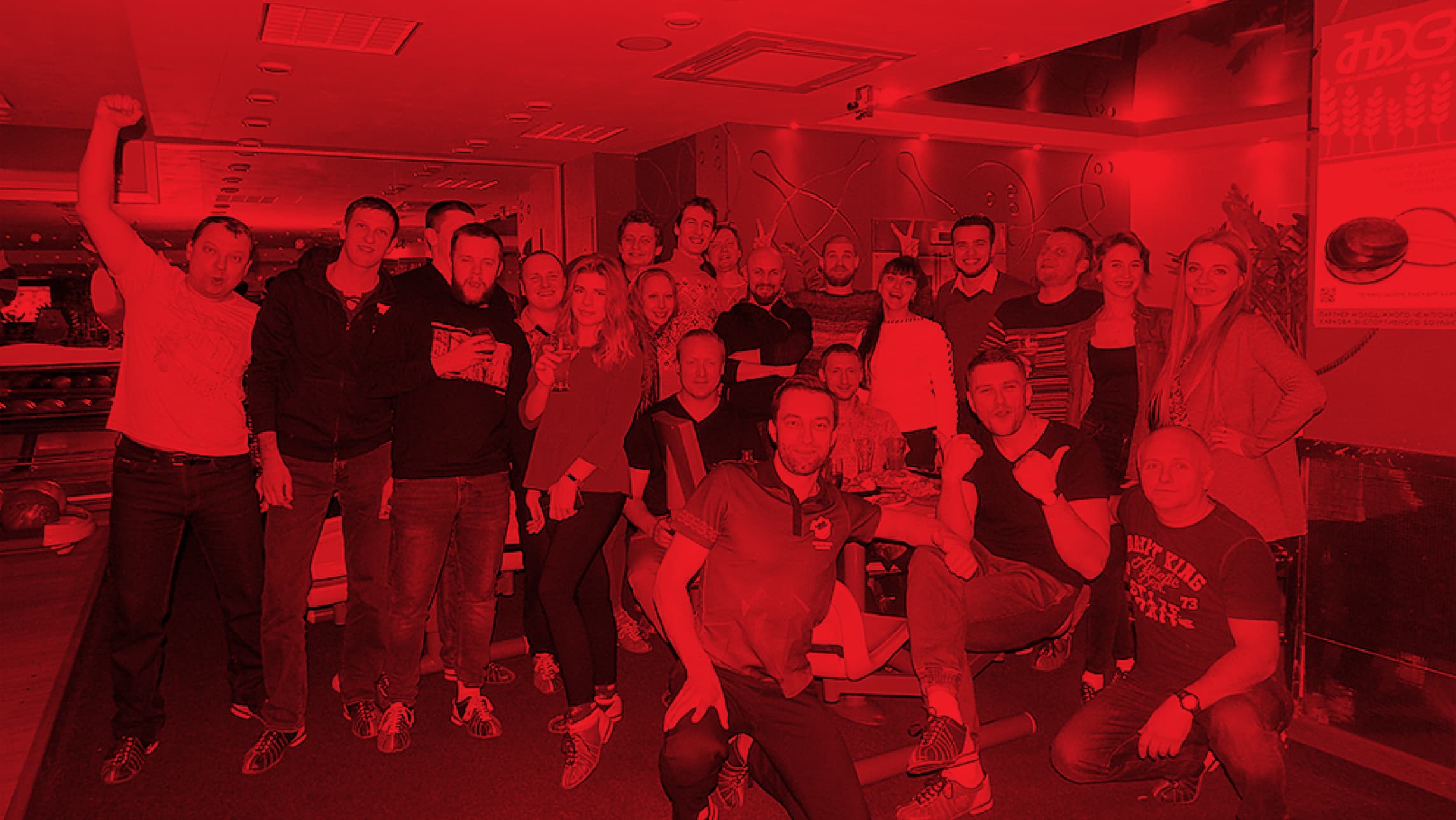 We are trusted by hundreds of clients all over the world
Christopher Pollion
Washington, DC, USA
The team is always great at communicating and working with us.
Cameron Bentley
London, UK
The team was quick to understand our concerns and problems.
Max G
Los Angeles, USA
They believed in the product we were building, and that helped our project tremendously.
i

Deus POWER
iDeus POWER
> completed
projects
+ years
of experience
~K hours
of total efforts
---